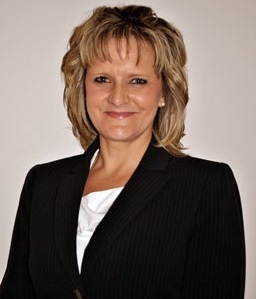 Tracey Burke
Tracey Burke received her Bachelors of Science in Nursing degree from Indiana University School of Nursing in 1989. Her vast nursing experience includes several specialties ranging from medical-surgical, telemetry, Post-Anesthesia Care unit (PACU), and surgical Intensive Care (ICU) where the majority of her nursing experience rests. She excelled as an ICU nurse, receiving the prestigious CCRN (Certified Critical Care RN) certification as well as maintaining certification as a Trauma Nurse (TNCC) since 1995. Over 10 years of her nursing career was devoted to the Trauma Surgical ICU at Wilford Hall Medical Center in San Antonio, where she was nominated as Civilian Nurse of the Year in 2005. As a course director for the Emergency Nurses Association, she teaches TNCC to both military and civilian nurses on a routine basis. Tracey has also served 21 years in the United States Air Force, where she is currently a Lieutenant Colonel in the Reserves. Her military experience includes 4 years of Active Duty as well as experience as a Chief Nurse of an Aerospace Medicine Squadron. Tracey has been doing legal work since 1997, mostly working with defense firms assisting with medical summaries to aid in defending cases. Her wealth of nursing experience is invaluable to providing valuable insight in developing defense strategies and as a valued member of the defense team.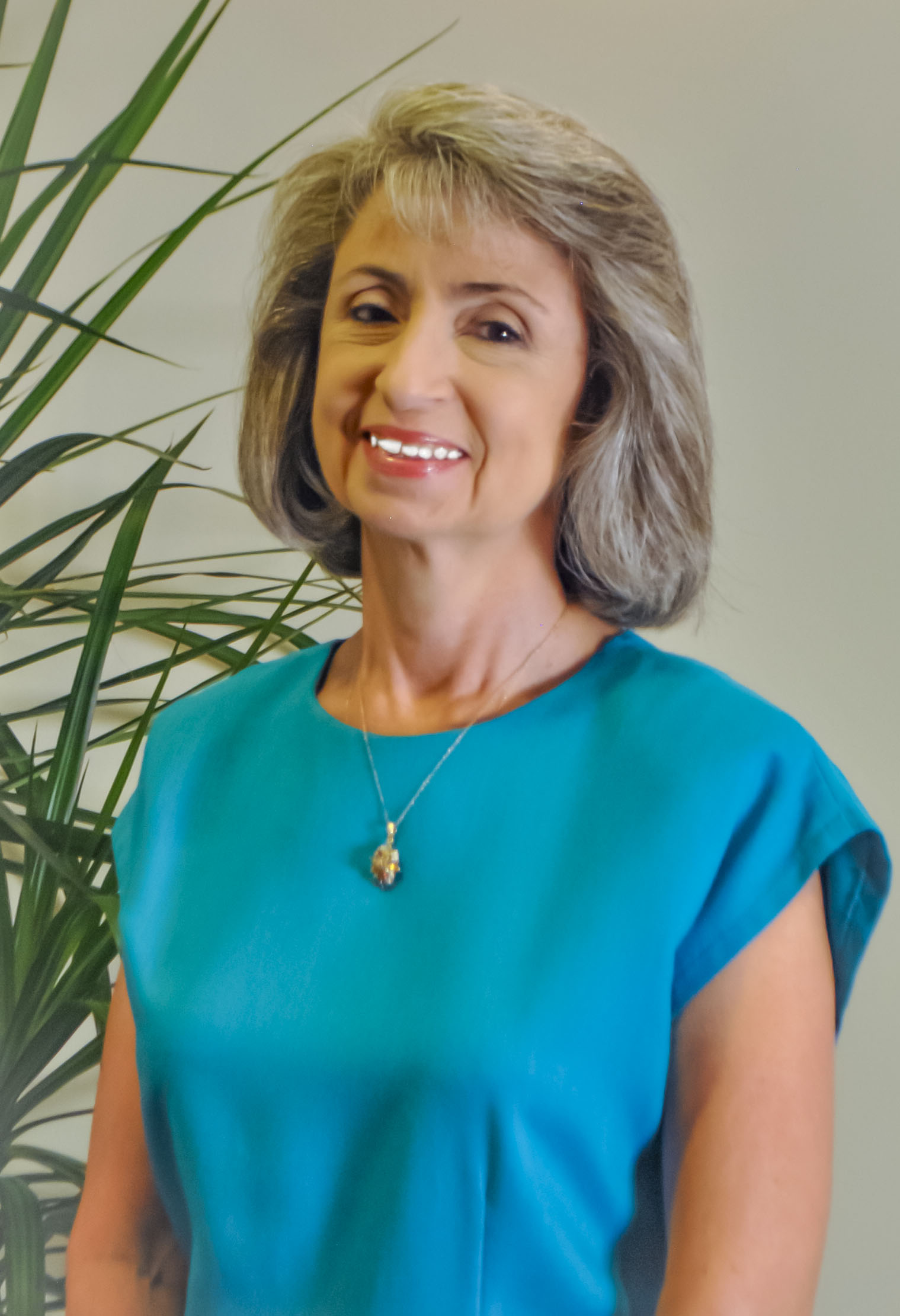 Nely Trevino
Nely Trevino was born in Corpus Christi, Texas, but relocated to San Antonio, Texas when she was very young. Since then she remained in San Antonio. She has over 32 years of experience as a certified Legal Assistant. Nely's legal experience includes medical malpractice, personal injury litigation, and products liability. She has also worked for both plaintiff's firms and defense firms, which give her a unique perspective of litigation. Since joining the firm Nely has proven to be an asset in assisting our legal team with filing, coordinating and managing cases throughout the litigation process. She is a dedicated professional and her commitment to the firm and its clients is a significant factor in its success.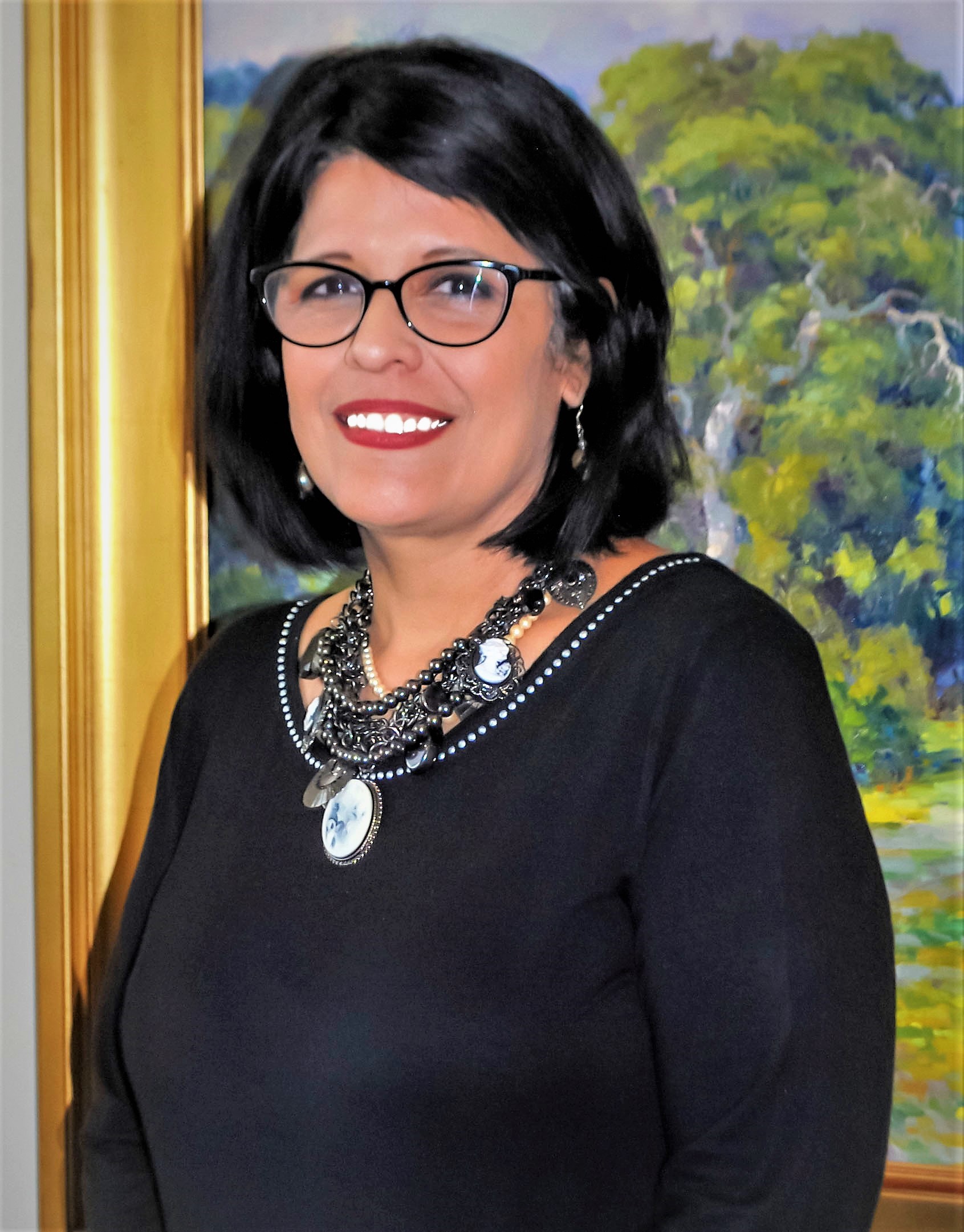 Martha Morales Wahl
Martha Morales was born and raised in Midland, Texas before relocating to the Rio Grande Valley and then San Antonio, Texas. She attended Texas Southmost College with a focus on criminal justice and continued her education by studying court reporting at Del Mar College. Her passion for the judicial system was further expanded while she was employed with the Cameron County District Clerk's Office and Office of the Attorney General in Austin. Prior to joining the firm, Martha has worked for a number of well-respected law firms, giving her over 37 years of invaluable experiences as a Legal Assistant. Both Martha's knowledge and experience have contributed significantly to the firm's success as she is a vital resource and member of our legal team.