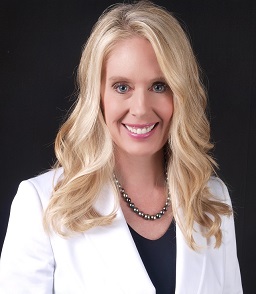 Lisa Rocheleau
Boone, Rocheleau & Rodriguez, P.L.L.C.
17339 Redland Road, Suite 100
San Antonio
,
Texas
78247
Work

:

(210) 761-2040
Fax

:

(210) 761-2048
Lisa Rocheleau received her Bachelor of Science Degree in Nursing in 1983 and worked as a registered nurse for over seven years before completing law school at St. Mary's School of Law in 1994. For nearly 25 years, Lisa has focused her practice in the area of medical malpractice defense and representation of doctors and nurses before their respective state boards. She represents clients in both state and federal courts and is a member of the State Bar of Texas, the San Antonio Bar Association, The DRI, and the Texas Association of Defense Counsel, as well as a Fellow with the Center for Ethics and Humanities in Health Care. She is a member the American Board of Trial Advocates and is serving as the President of the San Antonio Chapter in 2019. Lisa is a Member of the San Antonio Bar Association, and a Lifetime Member of the Texas Bar Foundation, a charitable foundation whose members are nominated because of their dedication to the administration of justice and high professional standing among his or her peers. She is Board Certified in Personal Injury Law. The unique combination of her nursing and legal background offers a solid knowledge base upon which to represent her clients. The smaller firm atmosphere assures a specialized hands on approach by the lead attorney who will be handling the case throughout discovery, mediation, and trial. Representative clients include The Doctors Company, the University of Texas System, Hudson Insurance Company, Texas Medical Liability Trust, American Physicians Insurance Company, A ProAssurance Company, HCR ManorCare, Preferred Physicians Insurance Company and TDC Specialty Underwriters. When she is away from the office. Lisa enjoys spending quality time with her family and participating in IronMan triathlons. She also enjoys music and plays classical piano.