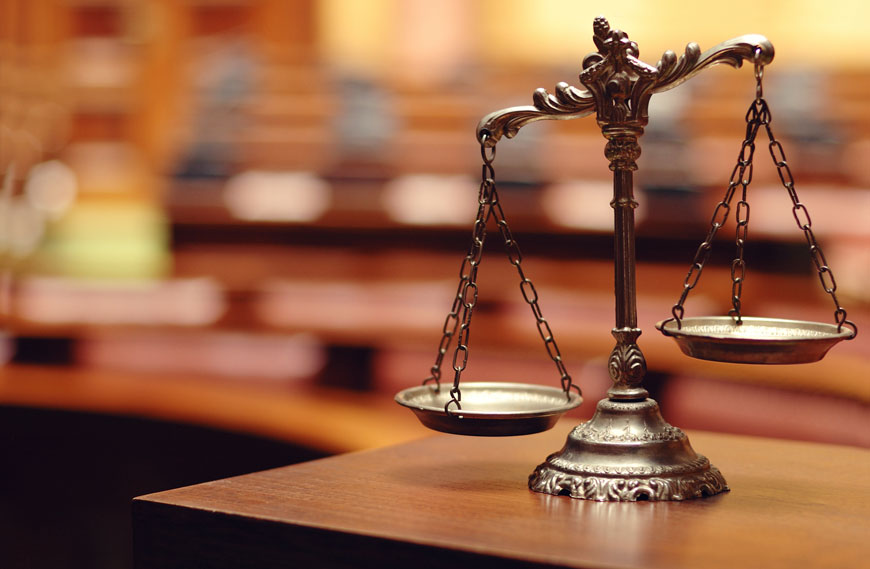 Boone, Rocheleau & Rodriguez, P.L.L.C.
17339 Redland Road
Suite 100
San Antonio, Texas 78247

(210) 761-2040 (main)
(210) 761-2048 (fax)
At Boone, Rocheleau & Rodriguez we are committed to excellence in the delivery of legal services as we protect your interests and facilitate resolution to legal problems. We use our collective experience and background to help you achieve your goals with skill, integrity, professionalism, and efficiency. Our mission is to advocate aggressively while devoting our resources and skill to your specific needs.
Pat Boone, Mediator and Special Master, conducted over 1,000 mediations and arbitrations prior to assuming the Bench in 1997. He was appointed State District Judge, 57th District Court from 1997 and remained on the Bench until 2005. He is Board Certified in Personal Injury Trial Law and Civil Trial Law. He has continued to conduct mediations and arbitrations in virtually all areas of civil law with dedication, success, and efficiency.
Lisa Rocheleau and her team of skilled professionals are dedicated to representing physicians, hospitals, and other health care providers in medical malpractice cases. Ms. Rocheleau also represents physicians before the Texas Medical Board and nurses before the Texas Board of Nursing. She is Board Certified in Personal Injury Trial Law. Her nursing background and extensive experience representing health care providers over the years provides a depth of understanding and level of expertise necessary to serve the needs of her clients with trust and confidence.
Alex Rodriguez focuses his practice on representing health care providers in both medical malpractice and personal injury litigation. He also represents physicians, nurses, and physician assistants before their respective professional boards. In addition, over the years Alex has represented clients in a broad range of civil litigation disputes and diverse venues throughout Texas, including at both the trial court and appellate court levels. He has also given lectures on issues in his specialty of medical malpractice defense, including before students, faculty and physicians at the University of Texas Health Science Center at San Antonio.
We are privileged to represent you and to work with you.